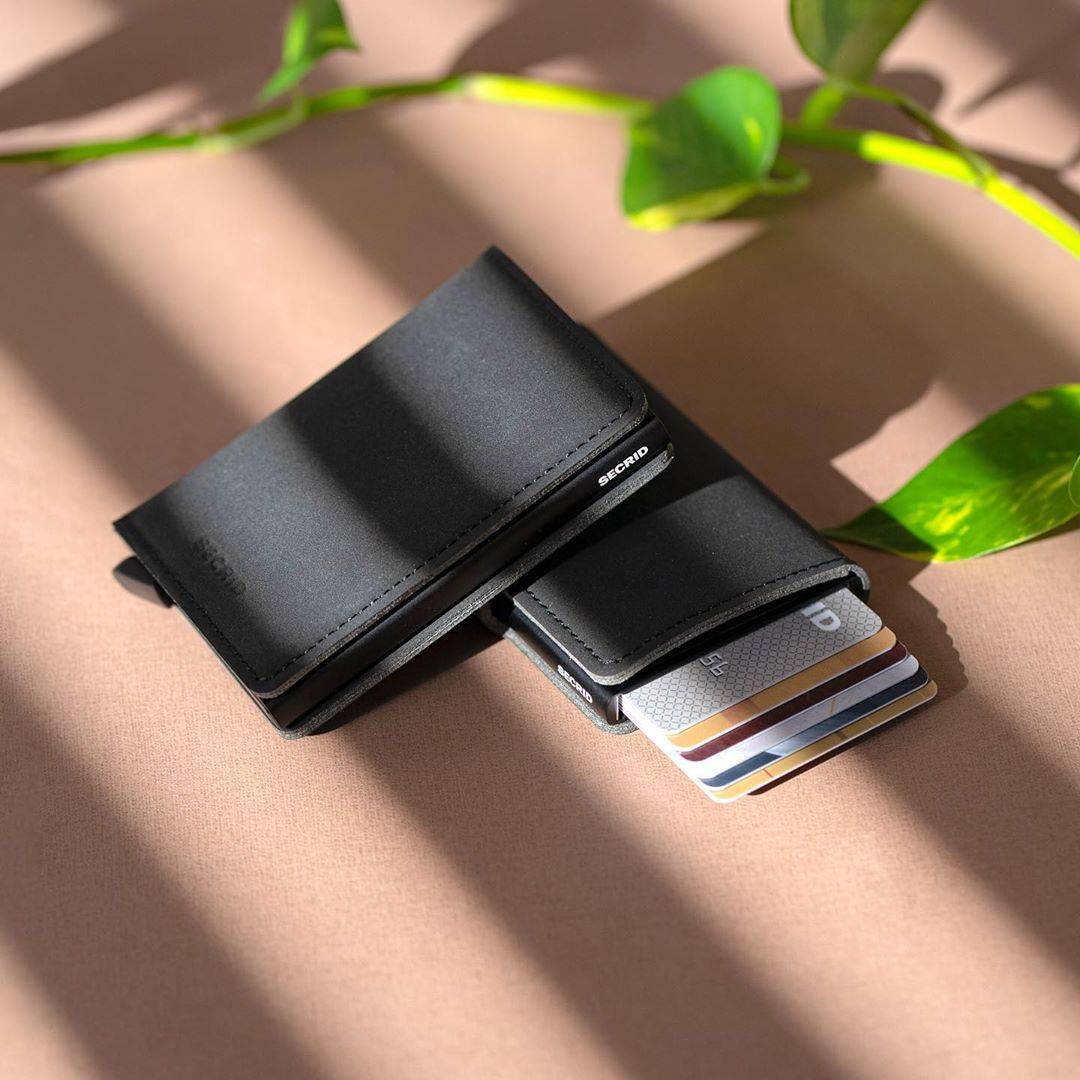 SECRID is one of the hottest, most recognisable brands for pocket-sized essentials.

Their range of slim wallets combine style, quality, and a regard for the environment that makes them a perfect choice for the discerning wallet-lover.

Inferior imitations have tried to follow, but SECRID remains ahead of the game, particularly with their iconic cardprotector wallets, with pop-up card storage.

You can't go wrong with the style and quality that comes with SECRID products.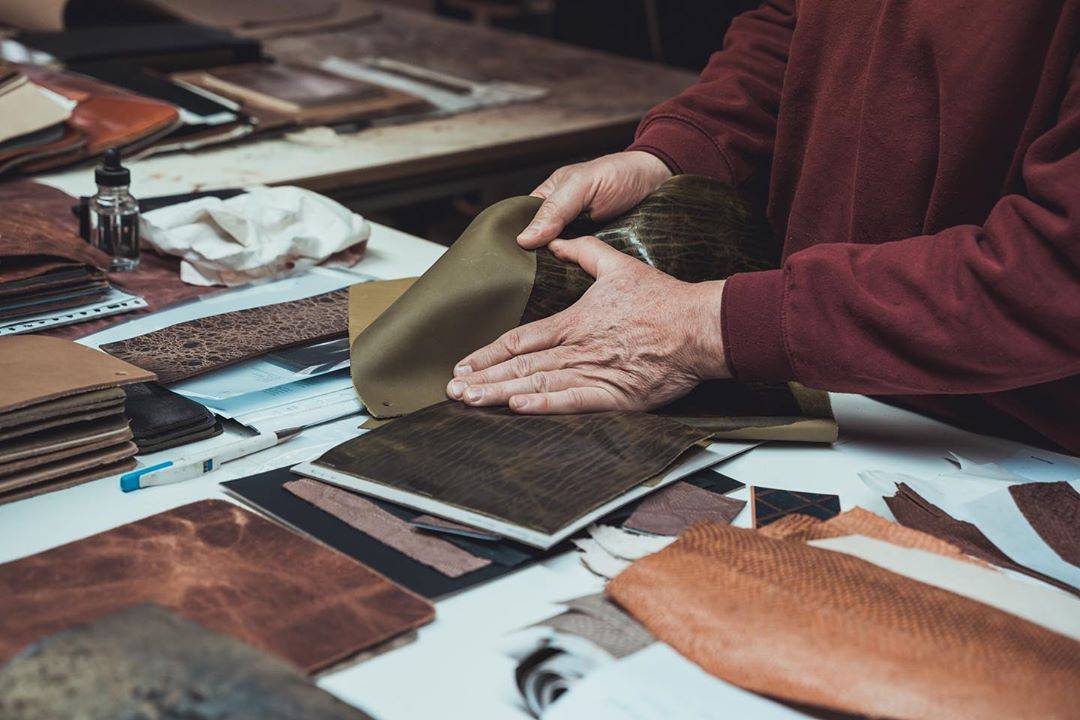 We've partnered with a fellow Europe-based wallet store: SlimWalletJunkie to bring you SECRID wallets, straight from the manufacturers in Holland, all the way to Asia.
SlimWalletJunkie is a long-established authorised SECRID retailer. They have expertise of international shipping to Asia, and thousands of happy customers which make them a perfect choice to order your SECRID wallet from.
Check out the range of Secrid wallets at SlimWalletJunkie now.

WHY WE RECOMMEND
SLIMWALLETJUNKIE.COM

Slimwalletjunkie have an agreement to sell official SECRID wallets. So you're getting a 100% genuine product.
2. LOTS OF HAPPY CUSTOMERS
They receive great feedback from lots of happy customers. Check out their trustpilot reviews!

3. FREE & SECURE SHIPPING
They've shipped thousands of wallets to Asia, so we trust them to get yours to you as well.